(under construction)
So this is where the cool stuff is!


VVVVVVVVVVVVVVVVVVVVVVVVVVVVVVVVVVVVVVVVVVVVVVVVVVV

This has got to be the most impressive R/C development in 1/4 scale hot rods I'v seen yet.
Gary Conley and his crew has an imagination and drive to make dreams come true, check this out.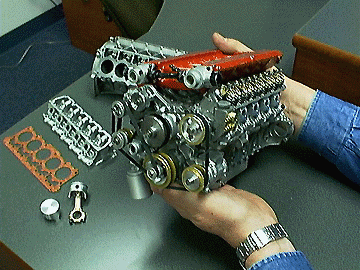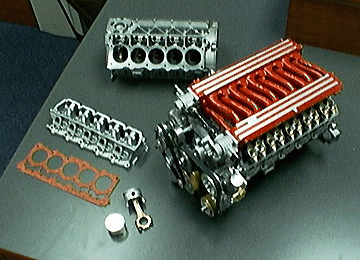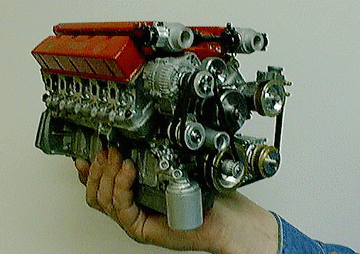 The engine above is for the new Viper, I dont have pictures yet, but take my word for it, This is a truly beautiful car.
You can get the full tour yourself at http://www.conleyprecision.com/ Well worth the trip!
Here we have the T-Bucket, Notice the detail, This has engine options such as twin carbs or a real functional blower.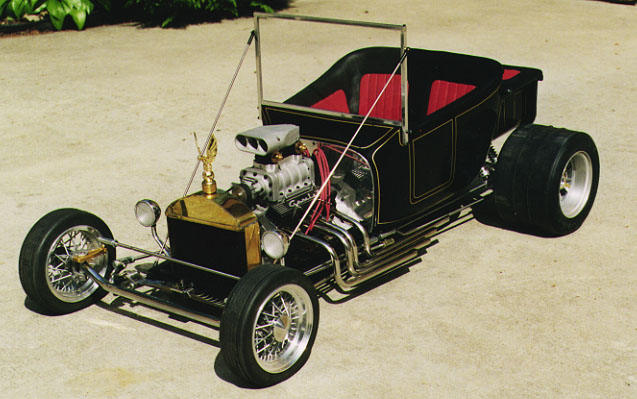 Real Starter, water pump, valve covers. I thaught Gary out did himself when this first came out, And now he has introduced the Viper. Whats next Gary?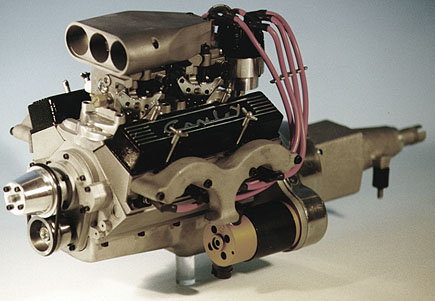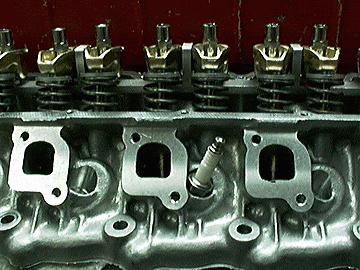 This is for the Cobra lovers out there, Now this too is a work of art.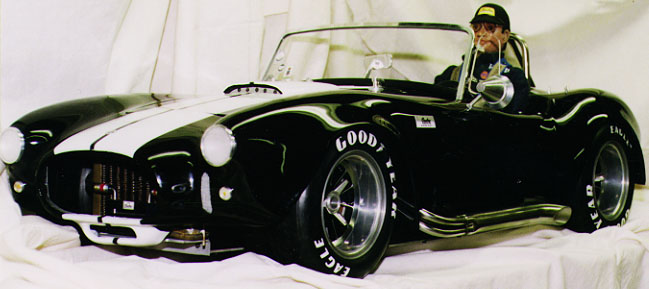 More to come check back soon.
---
---

HOME